The Principal of Wealth Design has more than 30 years of experience in the analysis, design and implementation of sophisticated wealth planning strategies.
We have strategic alliances with prestigious Law firms, CPA firms and Consulting firms around the country who have developed cutting-edge financial technologies. Many of our strategies are proprietary and thus are only available through Wealth Design.
We educate our clients on specialized methods of maximizing their wealth and substantially reducing their exposure to financial risk. We have particular experience in the design of structured financial transactions that have unique benefits.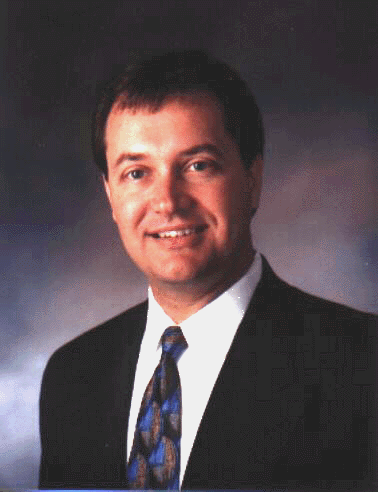 "Intelligent Designs for the Accumulation and Preservation of Wealth"